Our Policies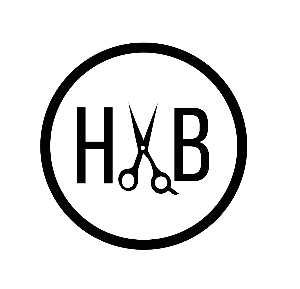 Appointments
Please arrive on time to your appointment so we can provide the full service, we allow a "10-15 minute" grace period for late arrivals. Appointments may have to be rescheduled if the service cannot be completed in the scheduled time frame. We will make all attempts to reschedule your service in a timely manner.
Cancellations
We understand that your time is valuable, and so is ours. Out of respect for our staff and guests, we request you give us at least 24 hours' notice should you need to cancel or reschedule your appointment.
- No Shows or cancellations of less than 24 hours notice will result in a fee of 50% of the reserved service price.

Cancellation of an appointment made within 24 hours prior will require at least a 4-hour notice. No charge will be applied unless canceled with less than the 4-hour window, otherwise, the 50% fee will remain in place.

At The Hair Bar, our policies are set in place to ensure that we have the opportunity to fill any last-minute availability and that our team members keep their schedules filled. Thank you for understanding and we look forward to your appointment.
Return Policy
We guarantee all of our styling products, if you are not satisfied with a product, bring it back and one of our team members can assist you with an exchange for a new one! Exchanges must be made within 14 days of purchase and 50% of the product remaining.

No cash or credit card refunds will be given only exchanges.
Adjustments
We guarantee our work within 7 days of your original appointment service, we will not offer any adjustments past that time frame. We will always try to give your original stylist the opportunity to make it right, but understand you might want to try someone new. If requesting a different stylist, please note that a price point between providers may require an additional fee. Please reach out and let us help!
Book Now